My roles at Dropcam are designer and production artist assisting the lead designer
Anna Salazar
. I was responsible for maintaining and creating marketing collaterals for print and digital, set up pre-press production for packaging materials and in-store product displays.
Designed digital banners to promote the Dropcam Pro Camera.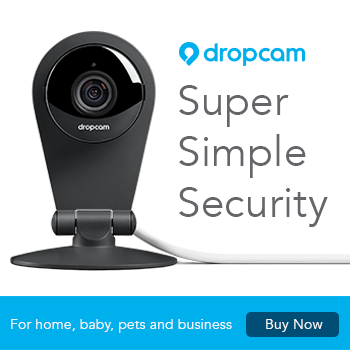 Dropcam Pro + Lifestyle Banners
Designed digital web banners with the product and lifestyle image, which depicts capturing the moment.



Emails
Designed digital email campaigns for seasonal promotions and new features.