Coop Himmelb(l)au
Branding, Print, Environmental Design
The objective of this project was to design an mock exhibition for a local museum. Coop Himmelb(l)au is an avant-garde architecture firm based in Vienna, Austria. This project promotes an upcoming SFMOMA art exhibition by utilizing environmental advertisements and print publication. Inspired by the deconstruction, scale, and harmony made famous by the firm's buildings, the project's design emphasizes these core elements by conveying Coop Himmelb(l)au's architecture significance.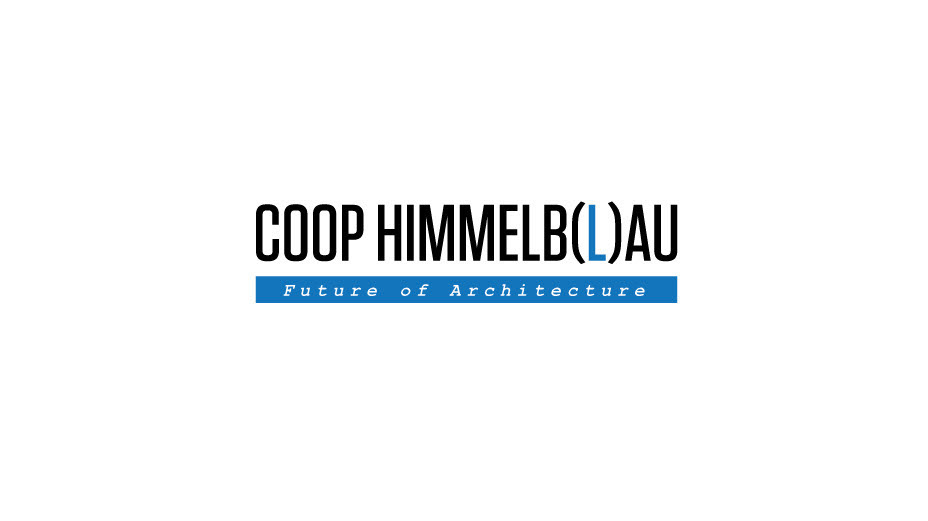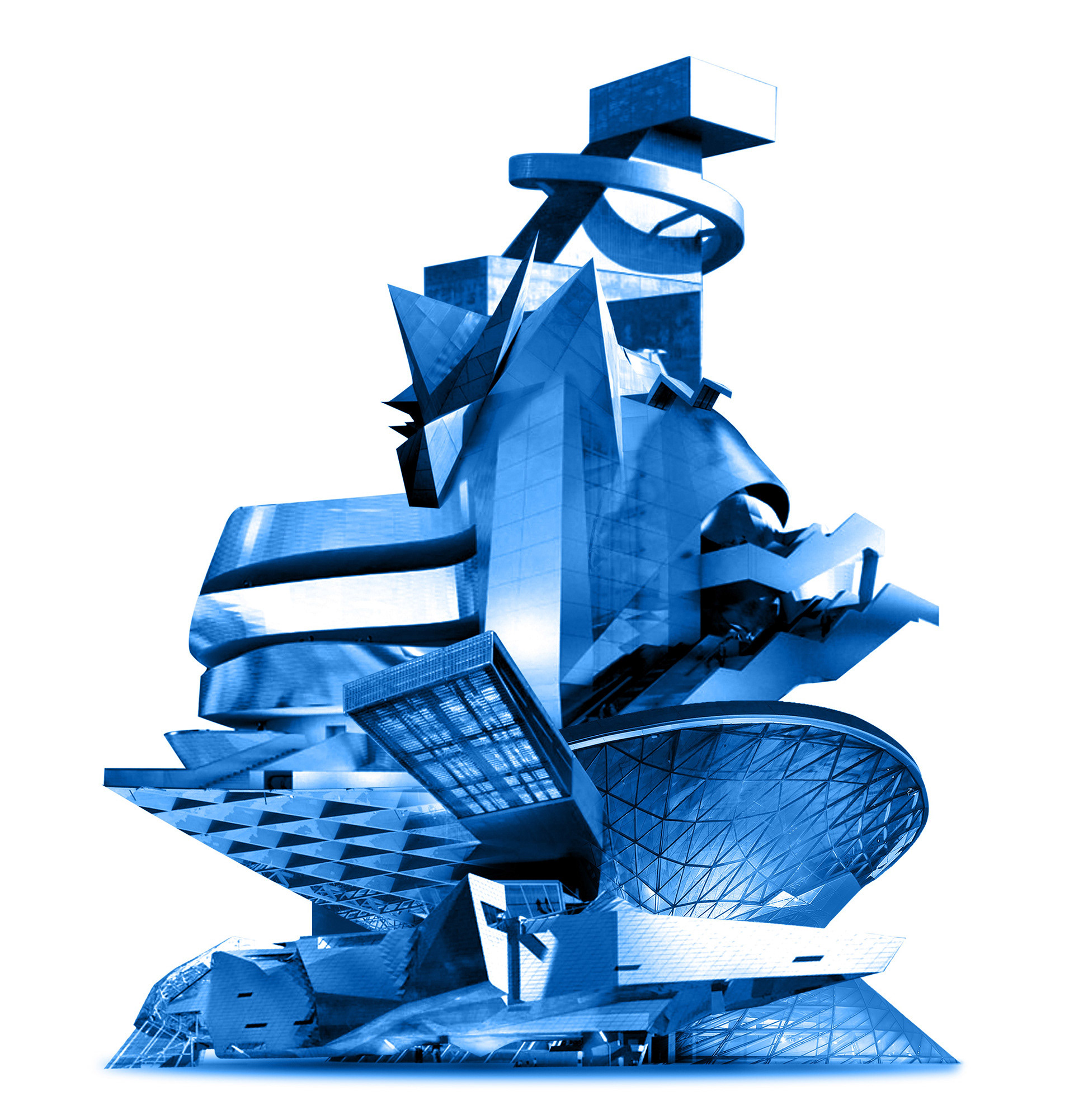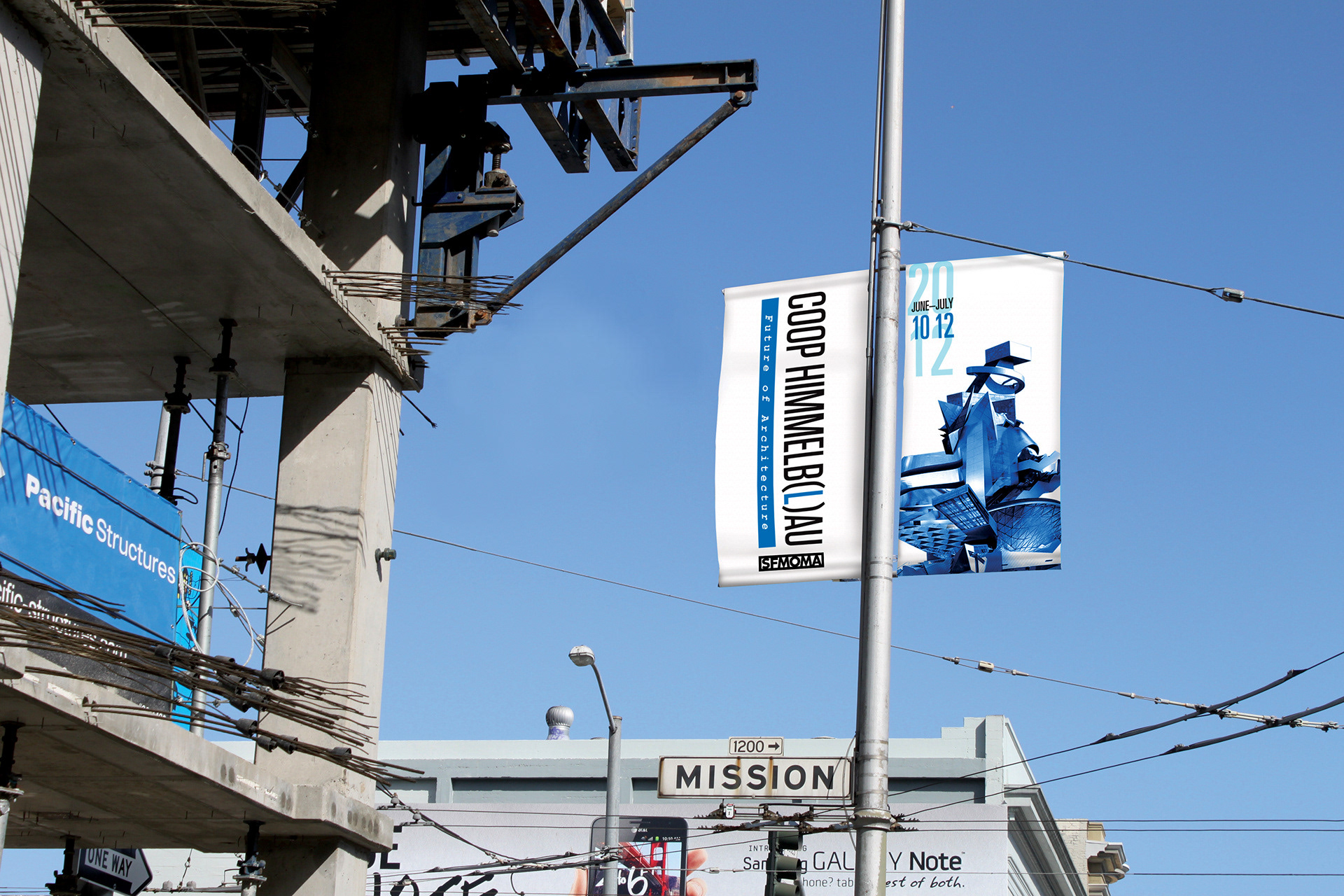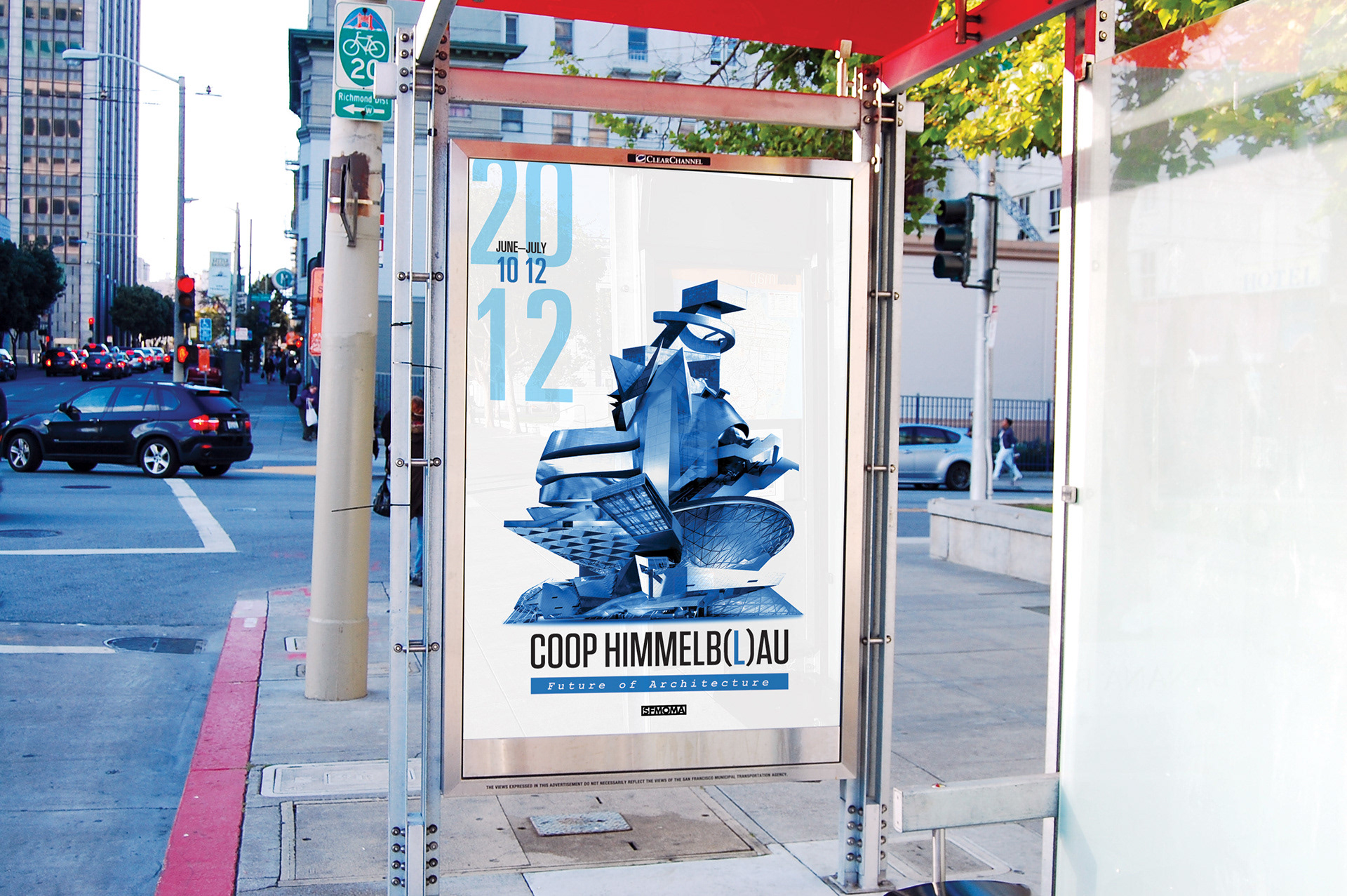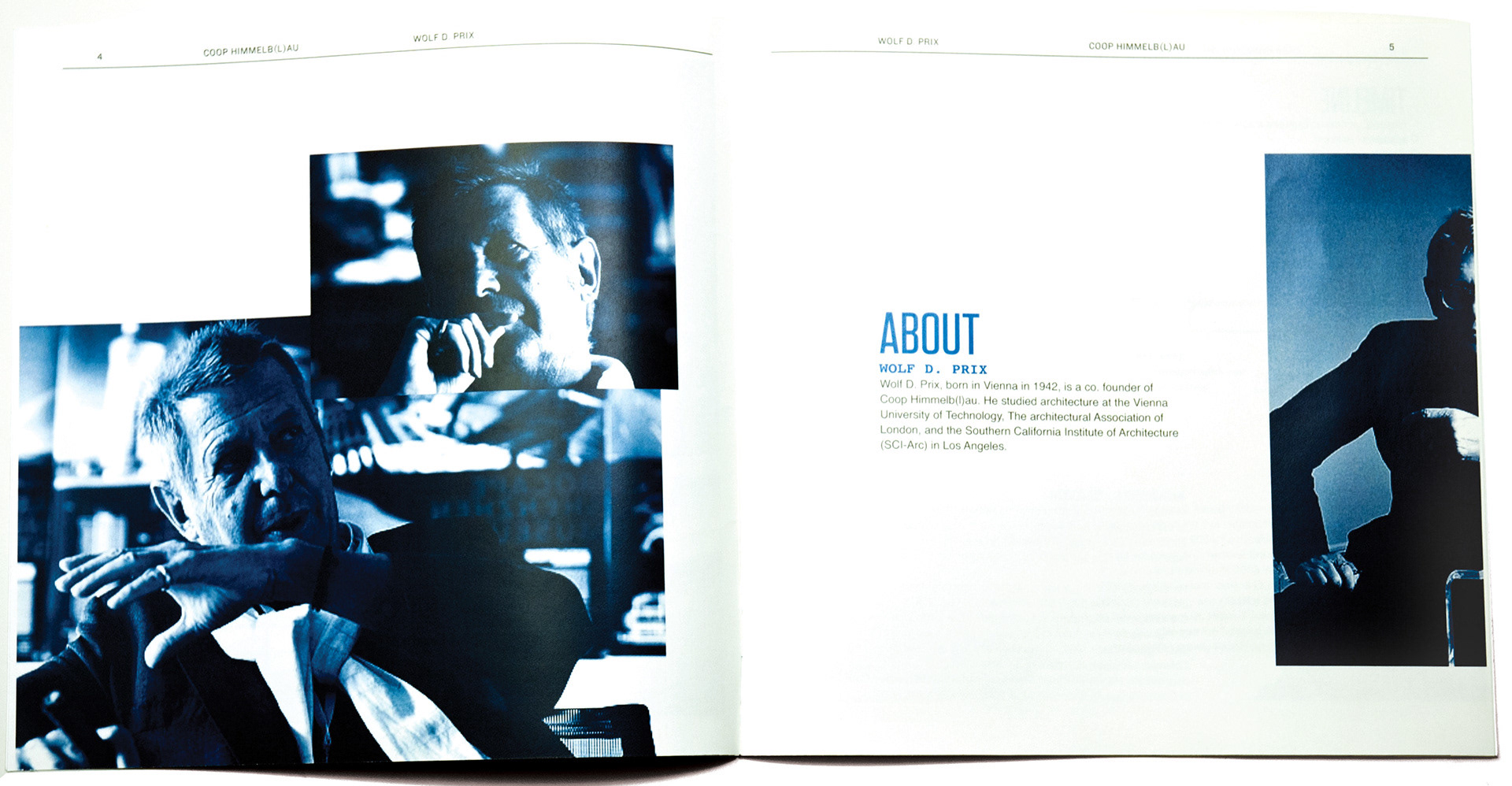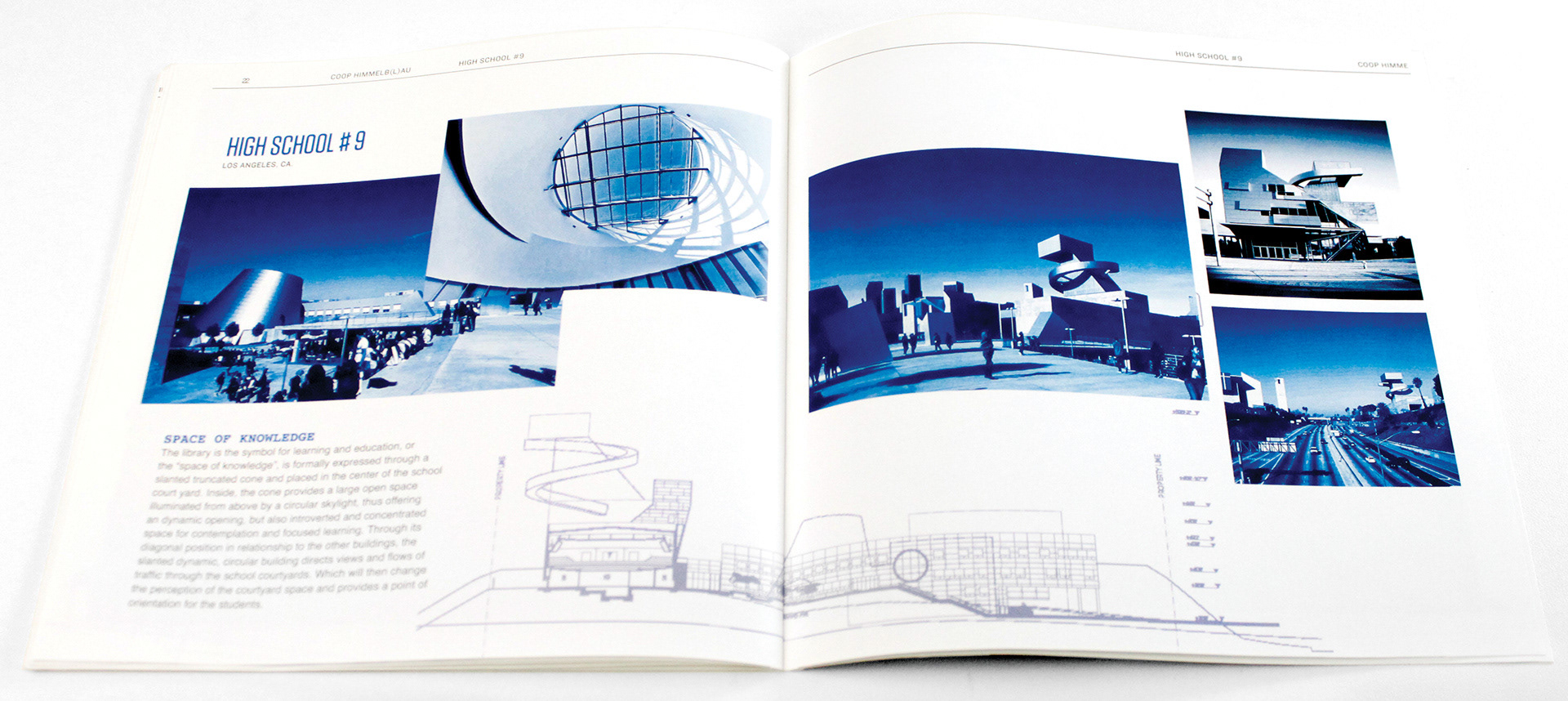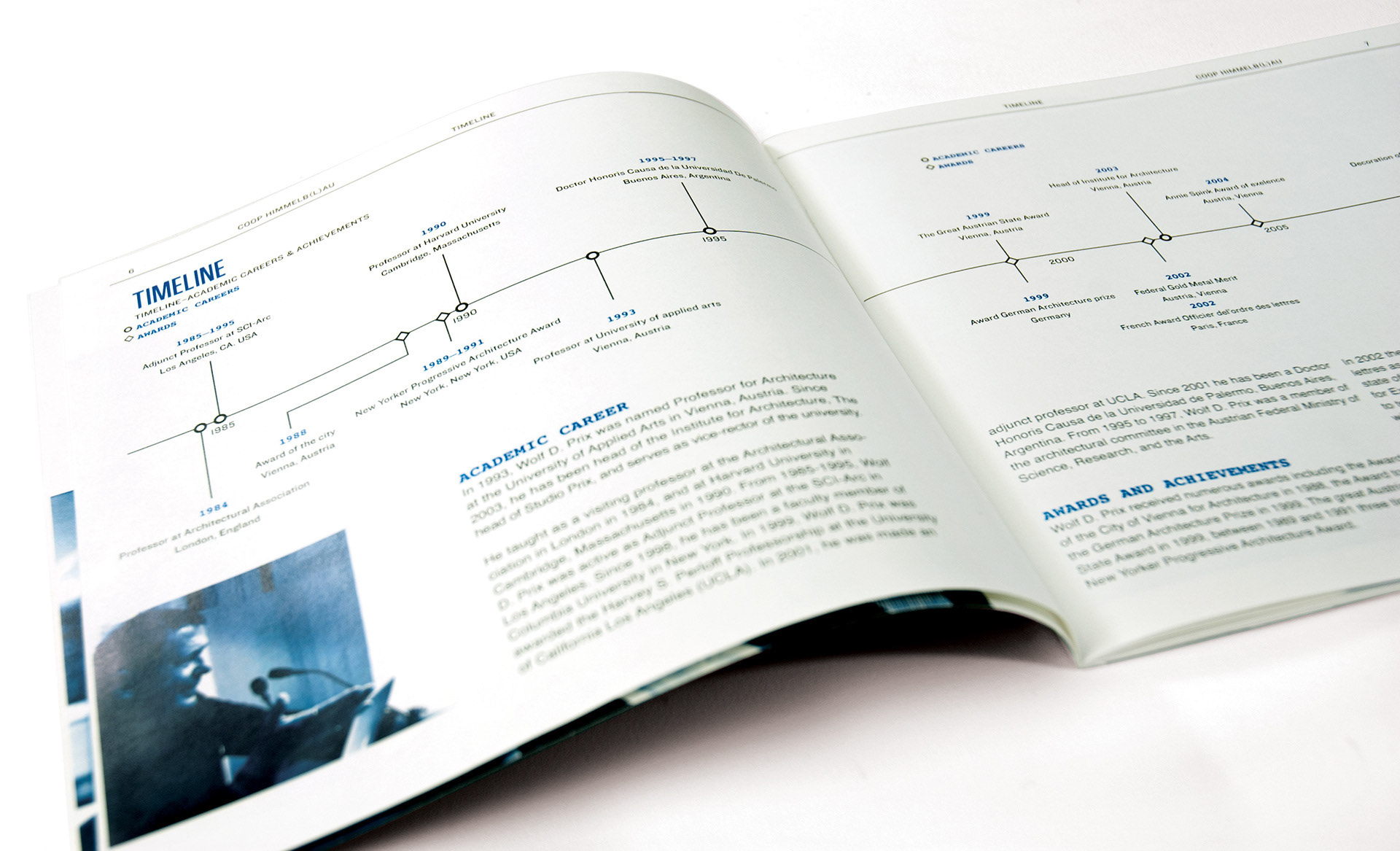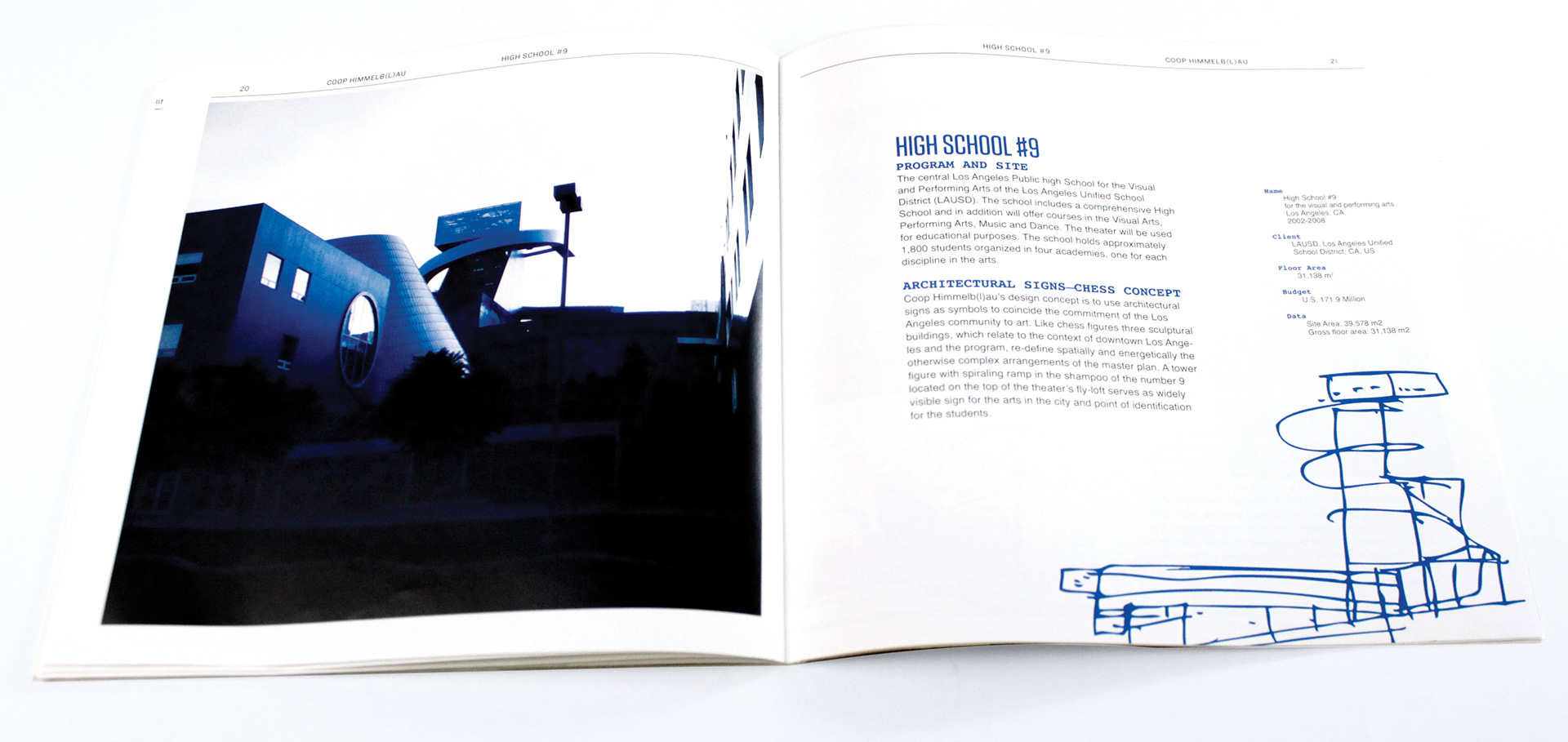 Hathor
Branding and Packaging
The objective of this project was to create a food or beverage company of my choice, which includes brand identity and package design products. Hathor was the name I've chose based on an Egyptian Goddes of joy, feminine love, and motherhood. My Goal was to create a bespoke packaging appearance that reflects the values of the company by using environmentally friendly practices.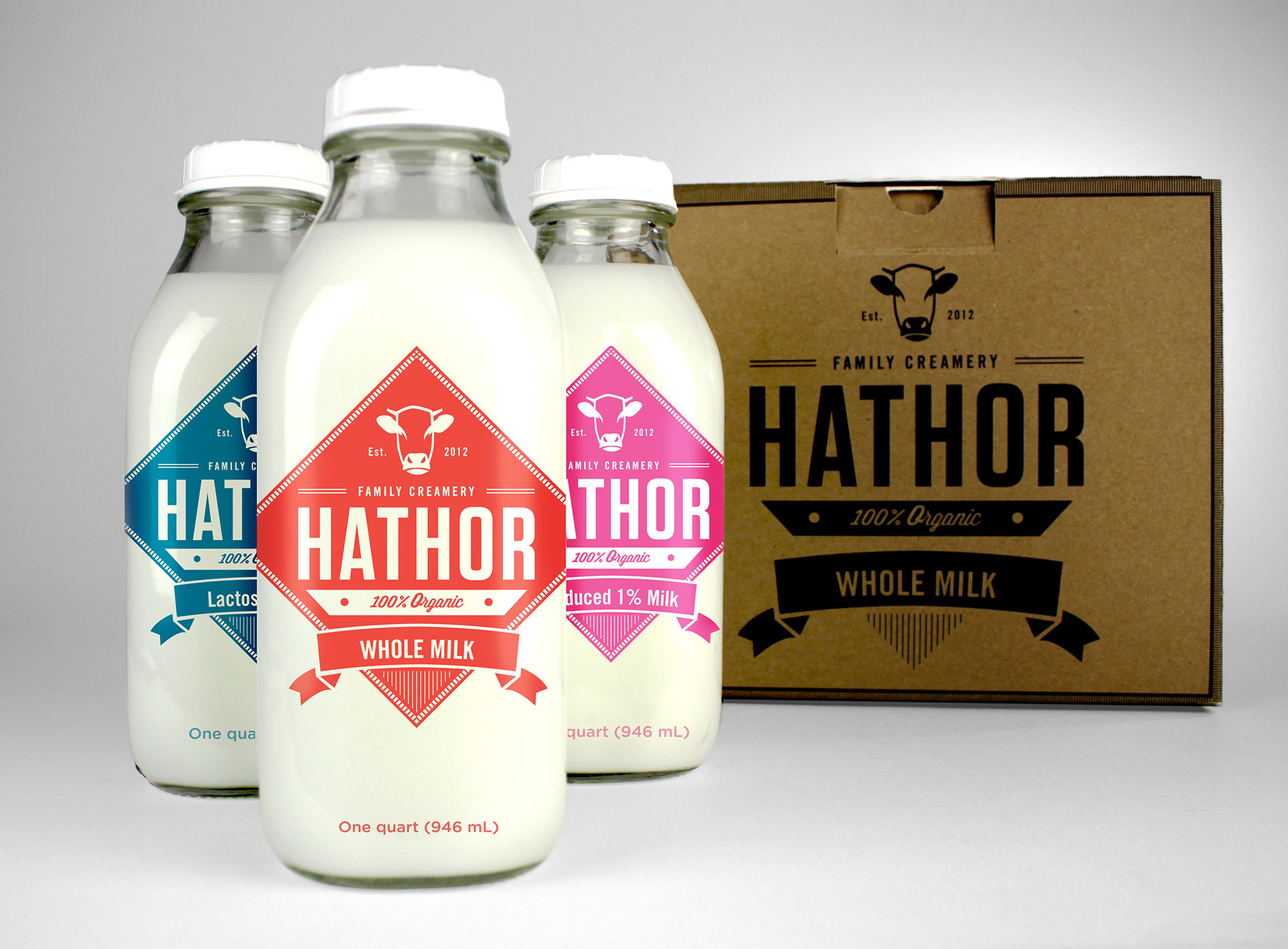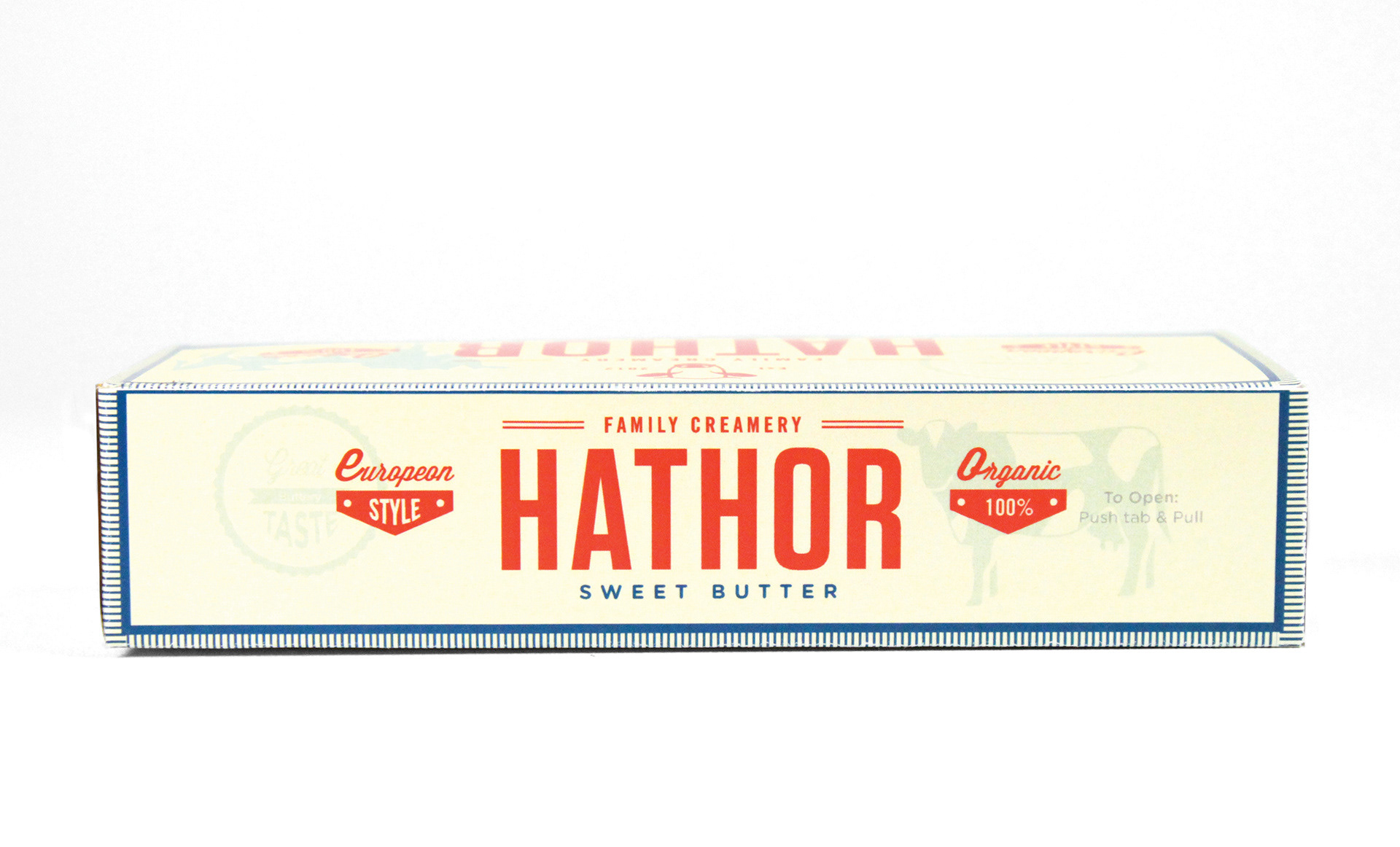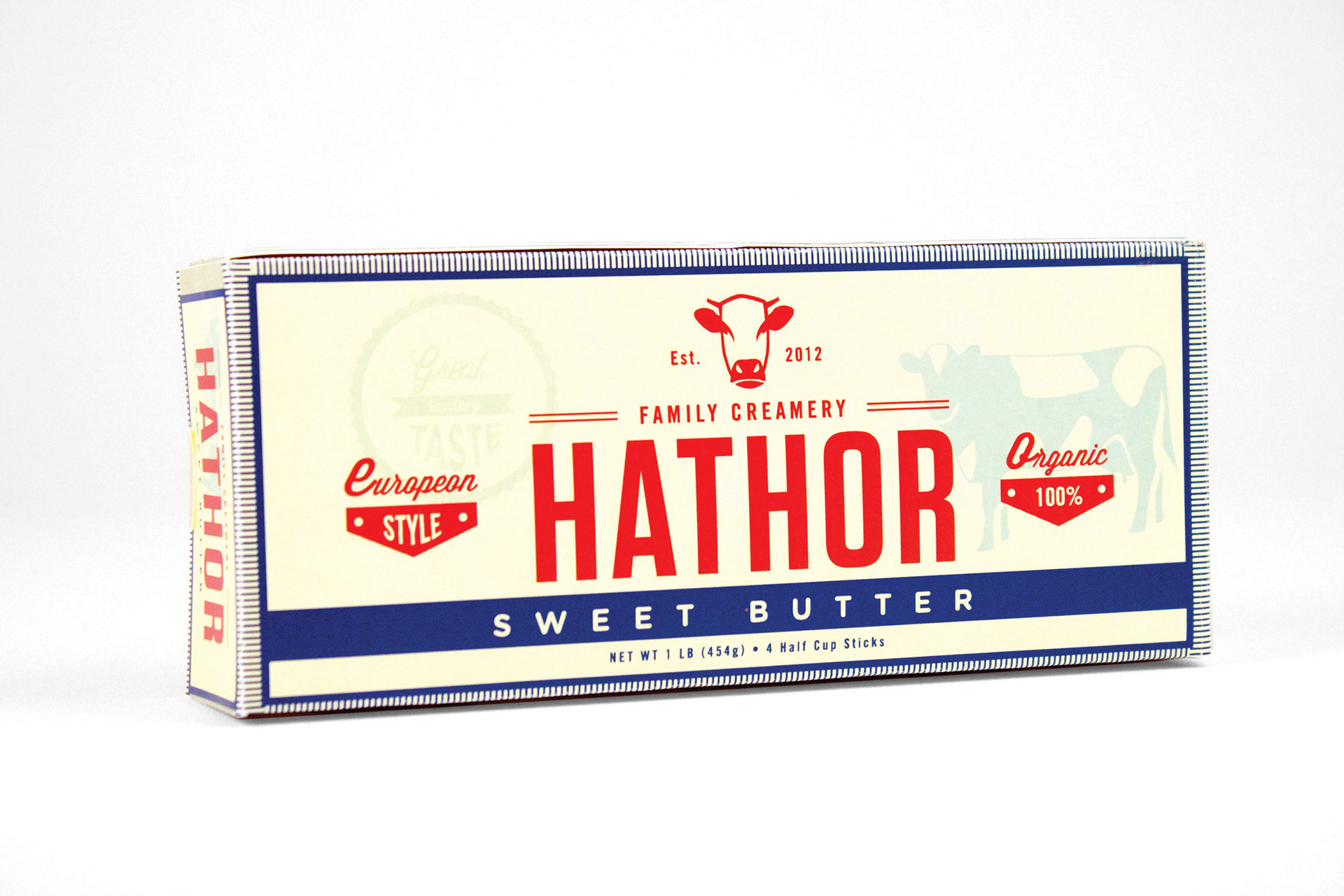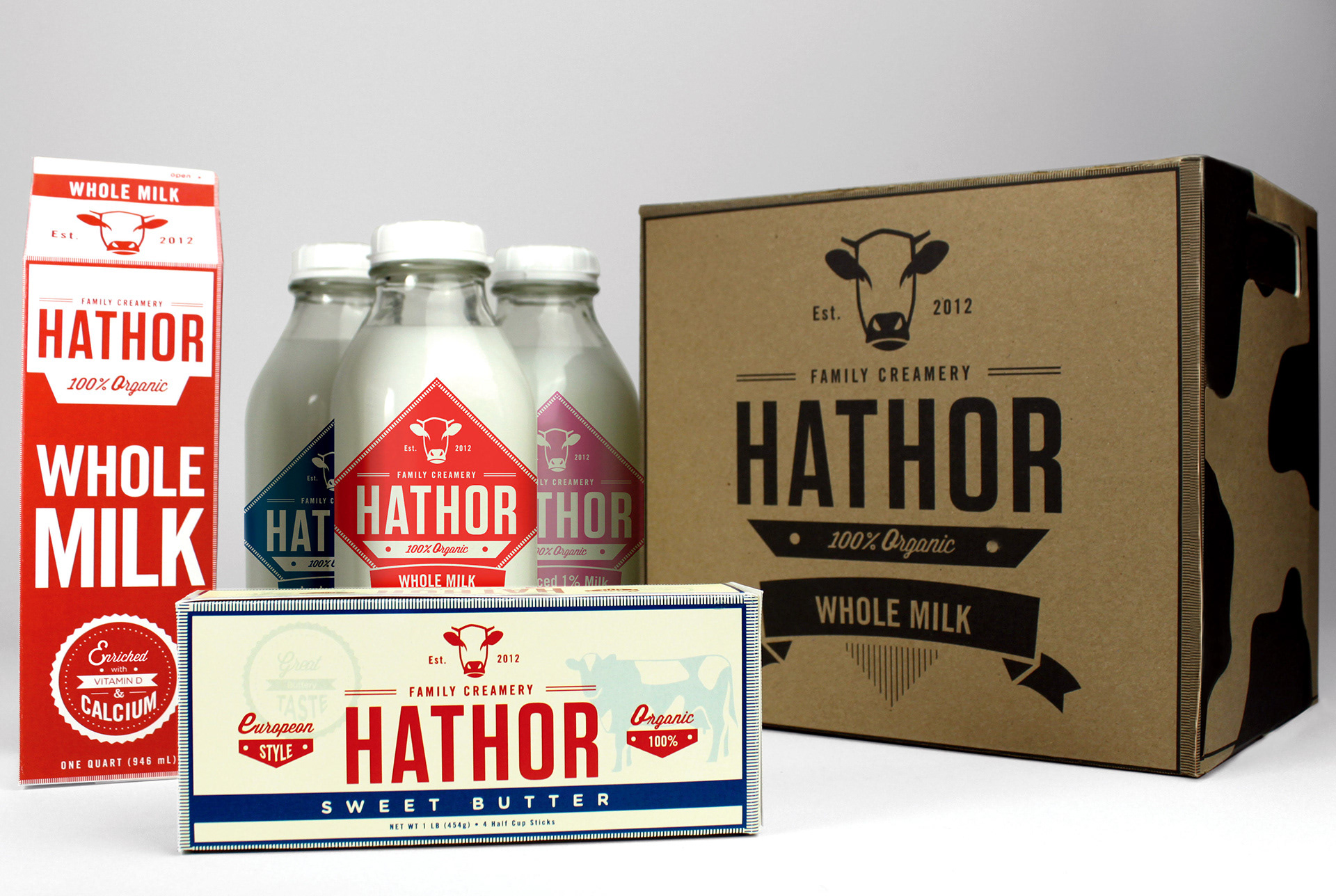 Soteria
Branding and Packaging
The objective of this project was to create a fictitious company with a logo and brand identity. Soteria (a name inspired by the Greek goddess of safety and deliverance) is a conceptual global shipping service. The brand's identity, designed under a clean and universal approach, appeals to a globally diverse market. The logo is composed of an illustrated letterform "S" within a box, signifying four arrows pointing outward in cardinal directions.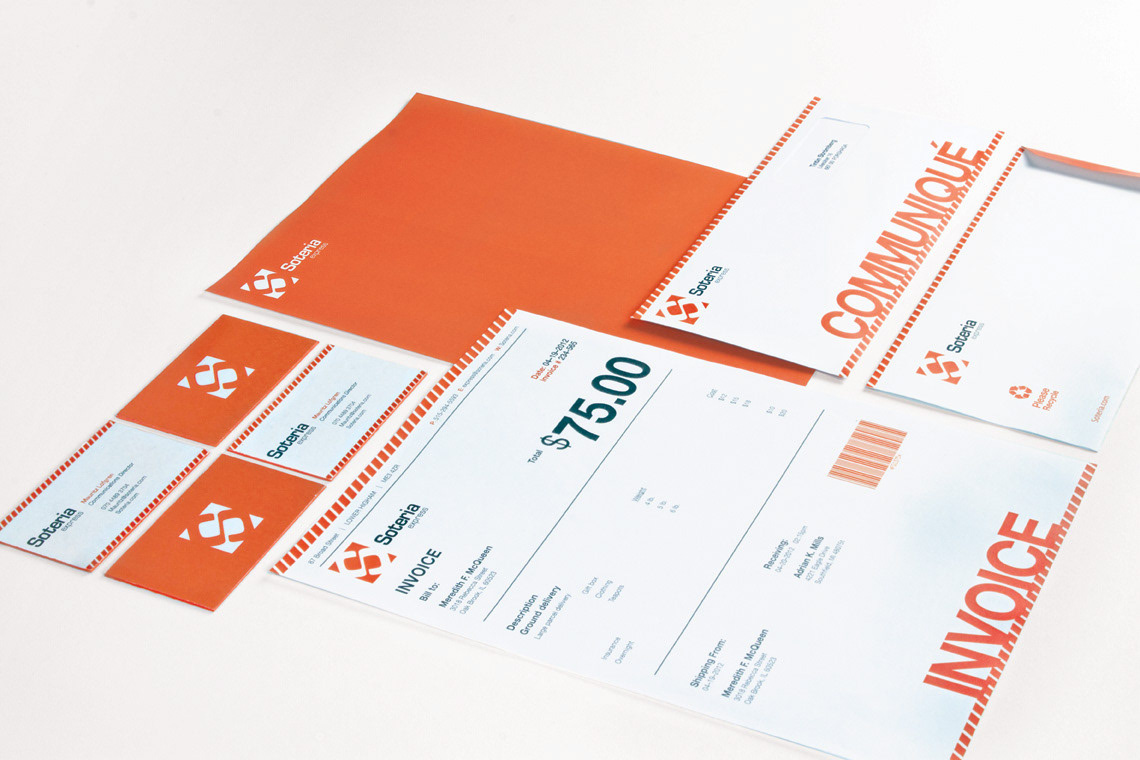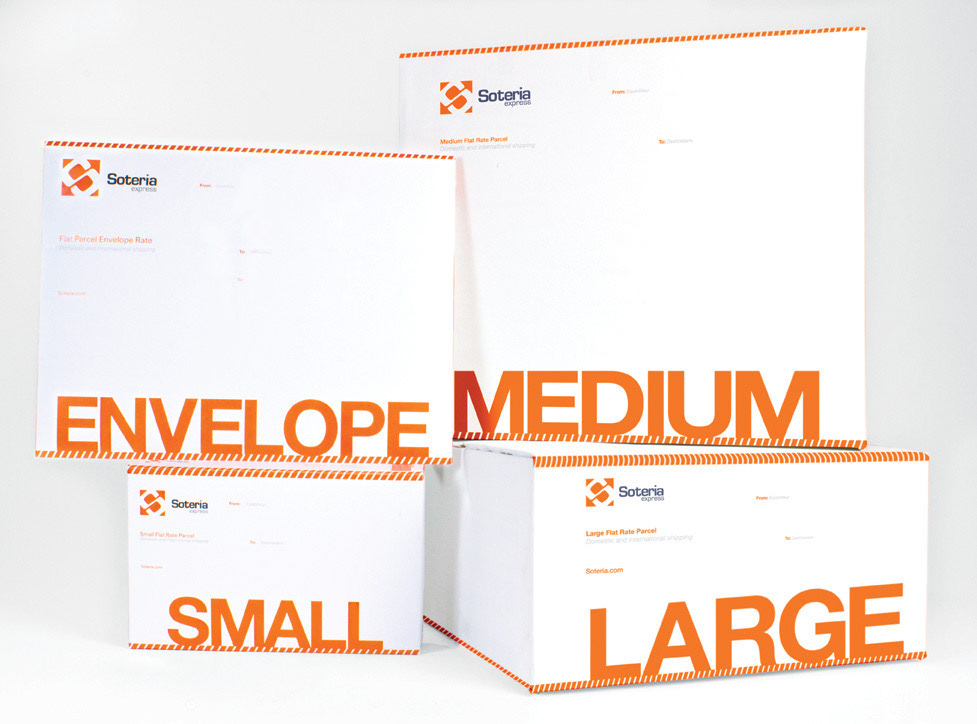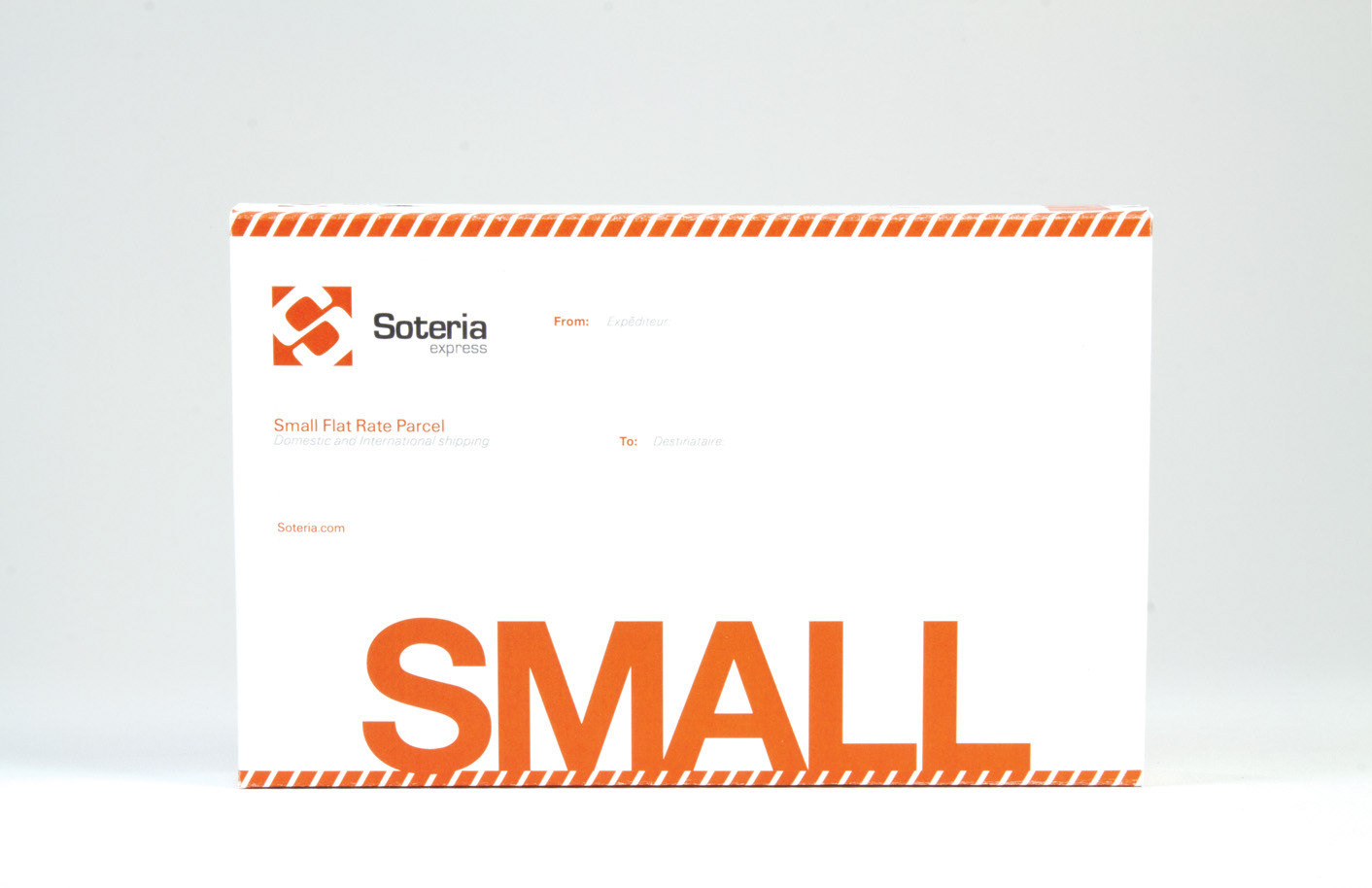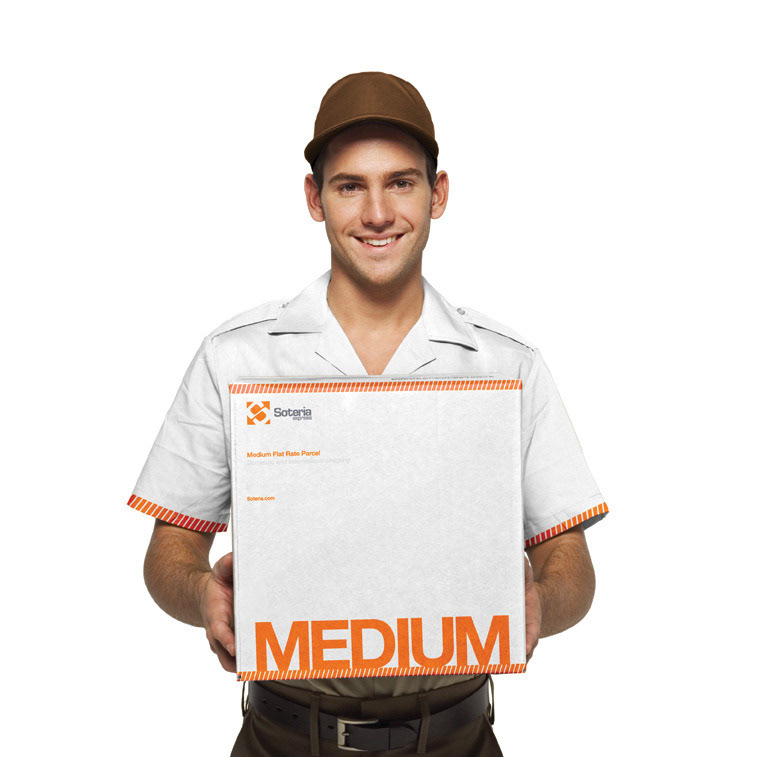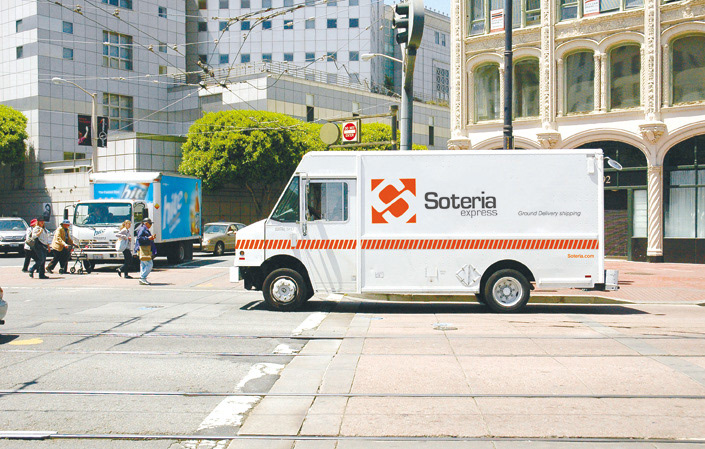 Heinz Chocolate
Packaging Design
The objective of this project was to add a new fictitious line of product to an existing company, and I chose to add chocolate to the Heinz products. The goal of the project was to capture the authenticity of the brand's heritage and incorporated in a more contemporary fashion. Inspired by the vintage design elements, the final solution was completed to complete the finishing theme.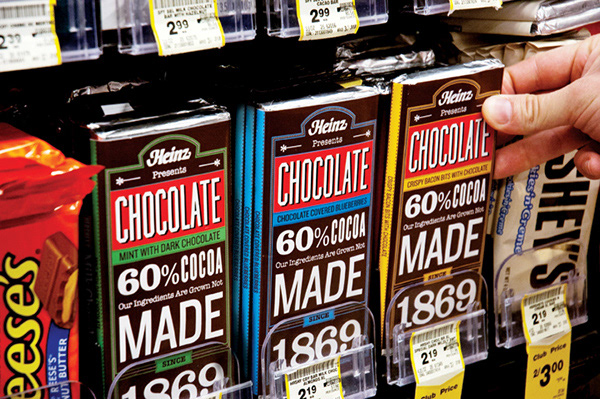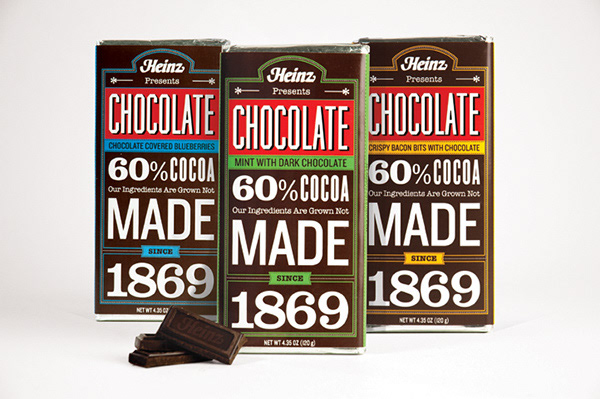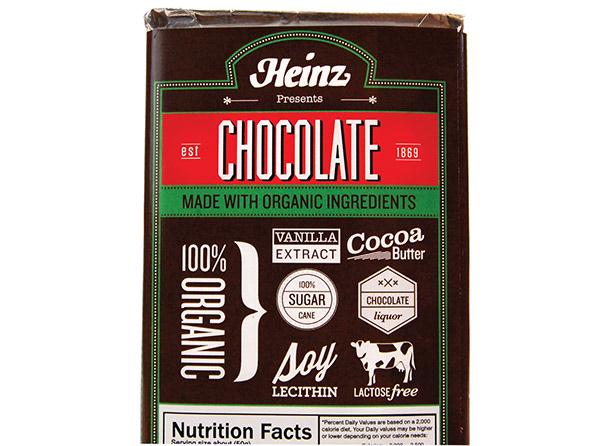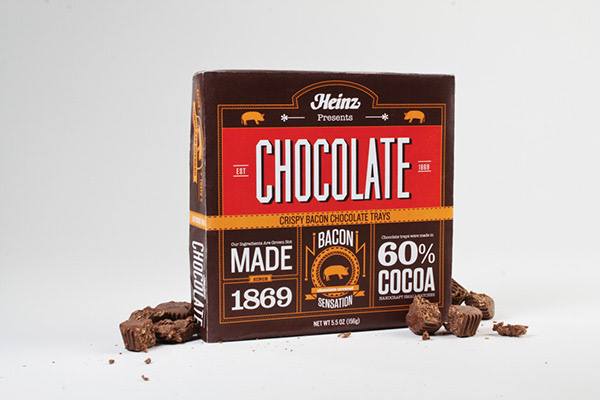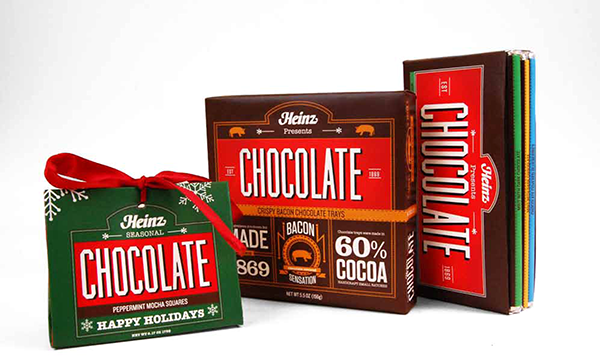 SIFT Magazine
Editorial Design
The objective of this project was to create magazine brand identity through classroom collaboration. Sift is a seasonal magazine showcasing global news into a new imaginative graphic design solution across a range of styles. From music to politics, this magazine targets creative enthusiast to curious mature audiences who seeks edgy current global issues. Each seasonal magazine's cover is designed uniquely from one another using mixed media technique. Sift magazine is a courageous solution by merging art and design to a news publication.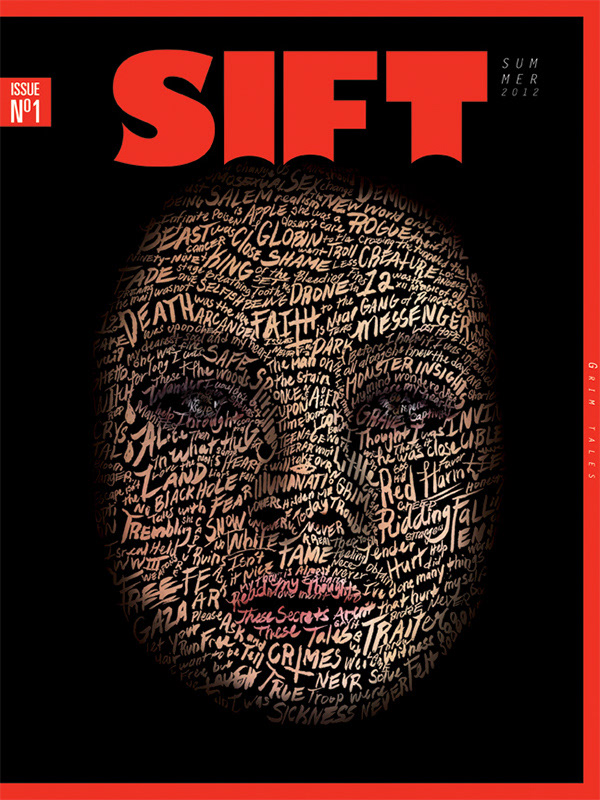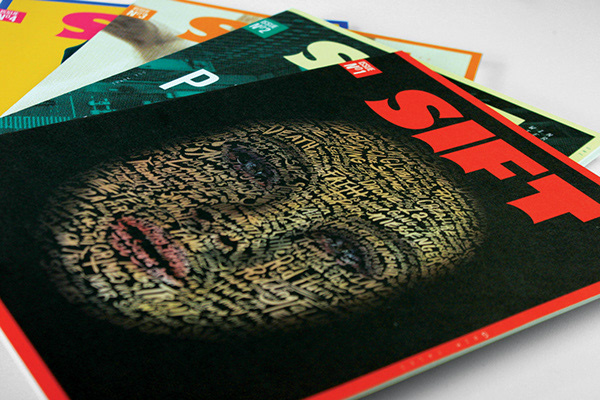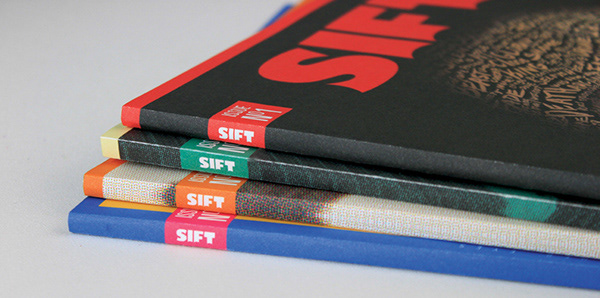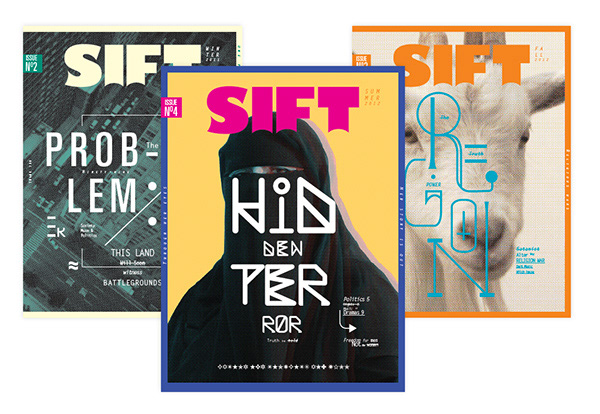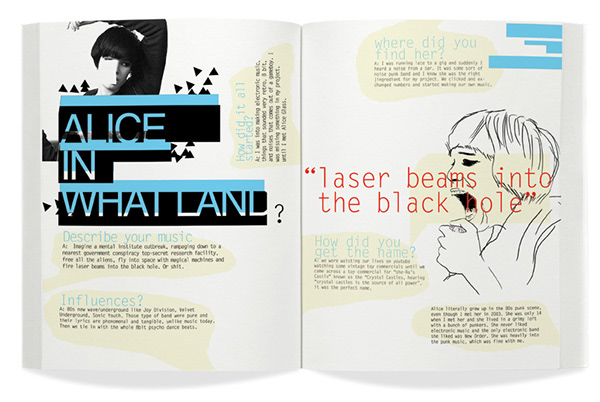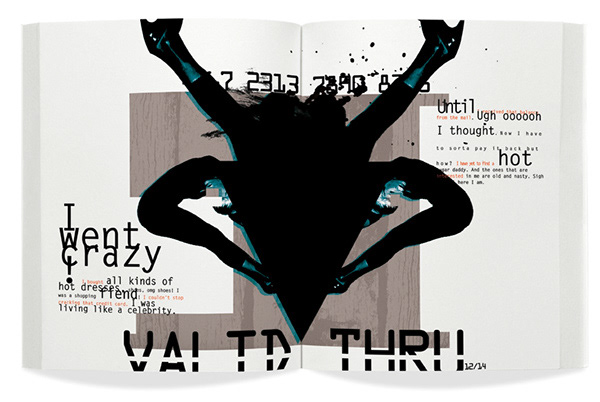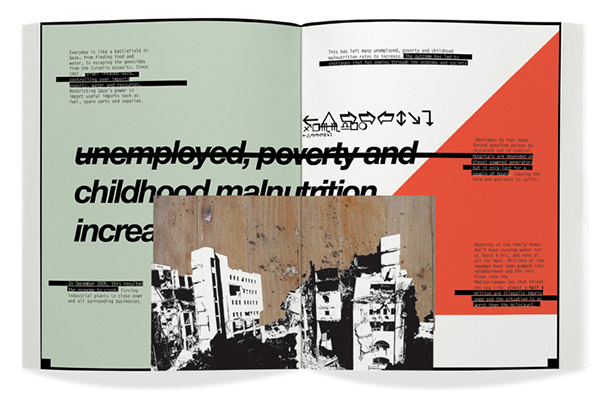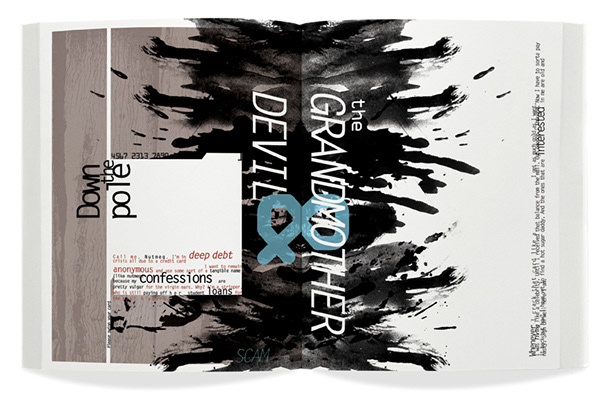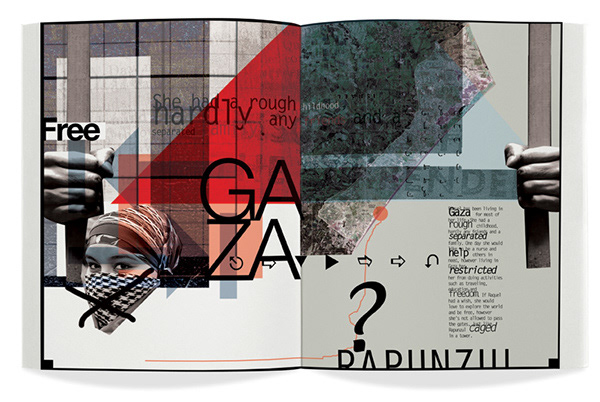 Stone Wolf Vineyards
Packaging Design
The objective of this project was to choose an existing wine label and redesign it. Each label have their unique monoprint, so I went with a traditional printing method using linoleum printmaking.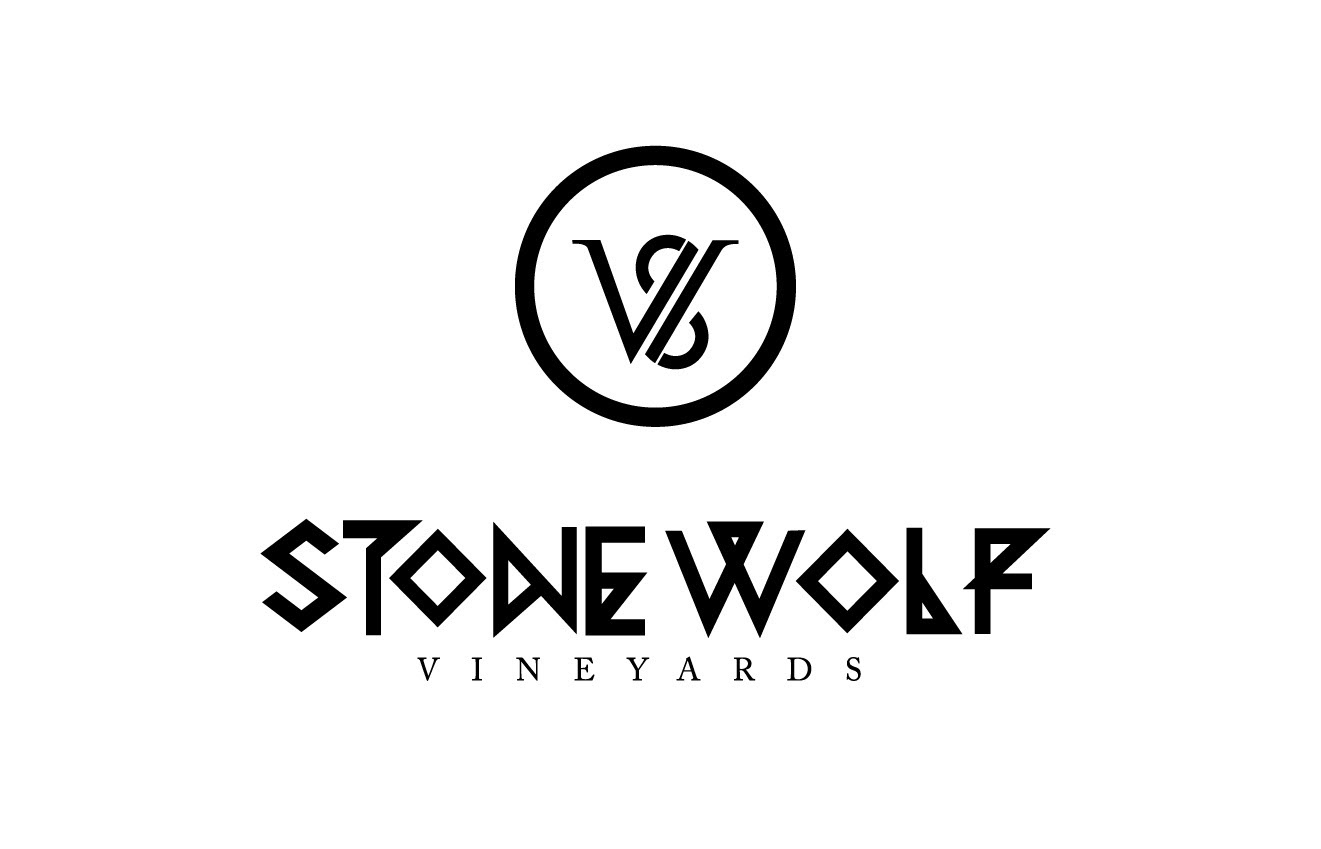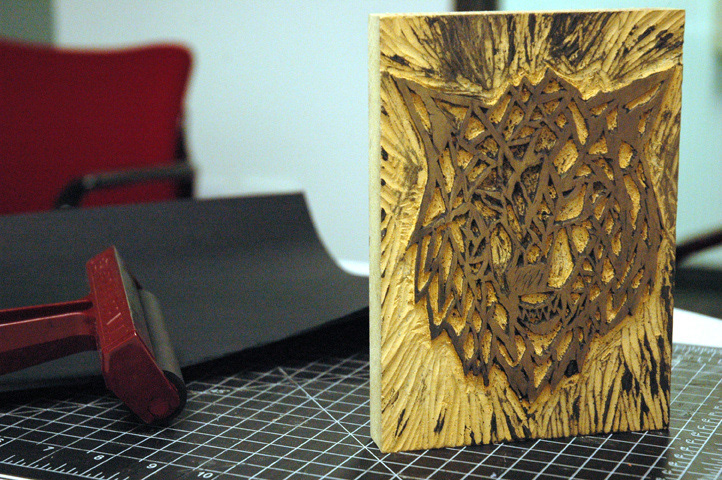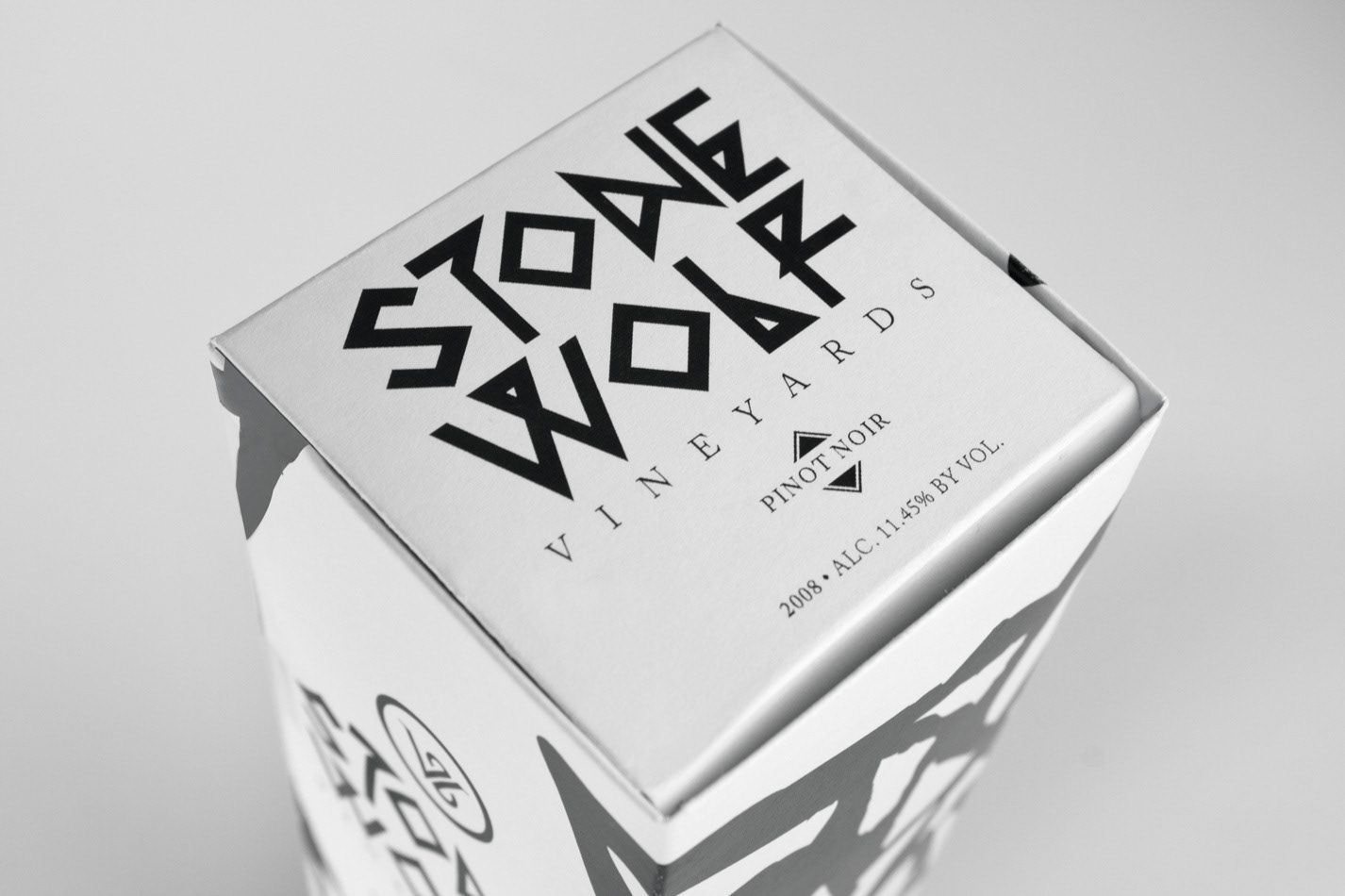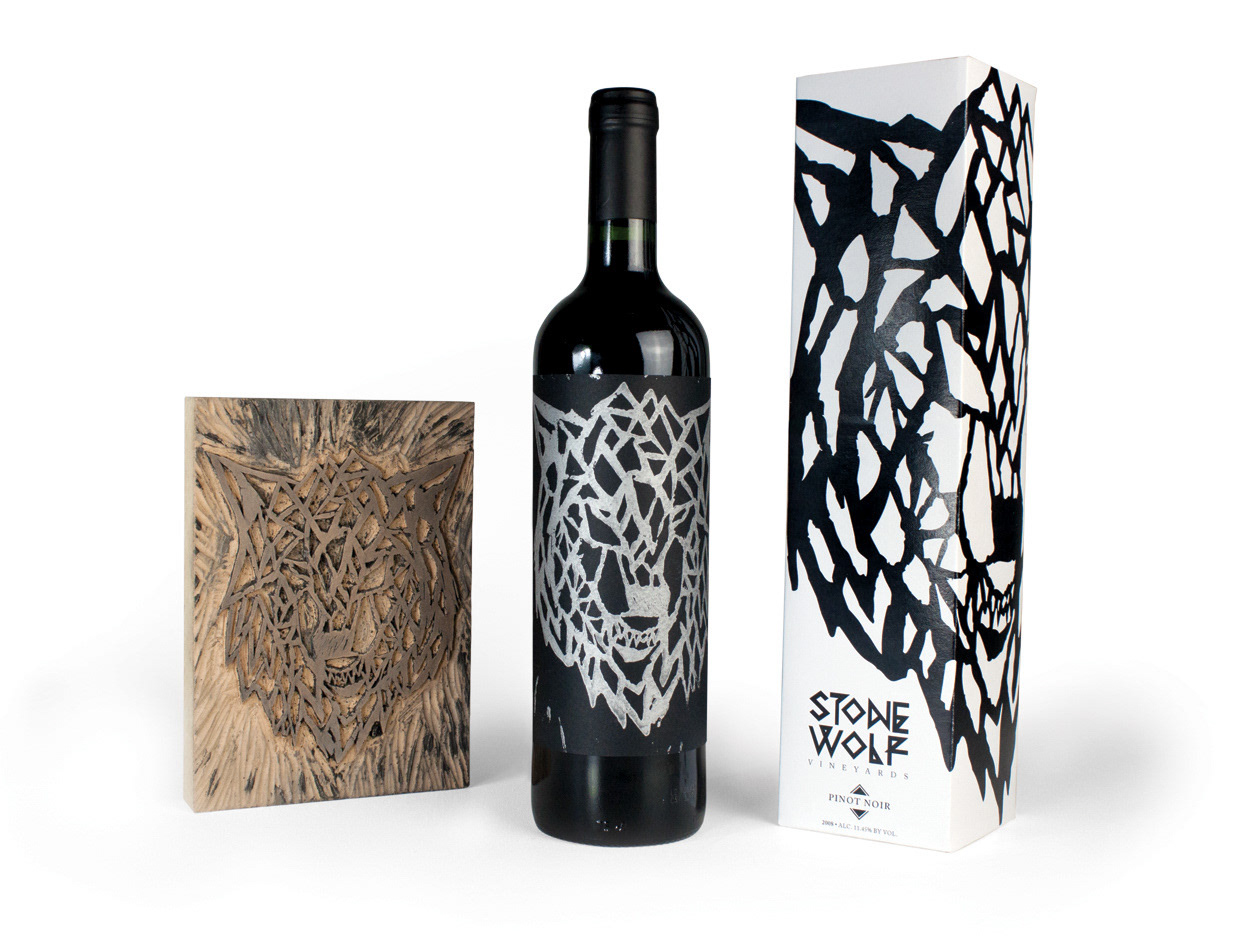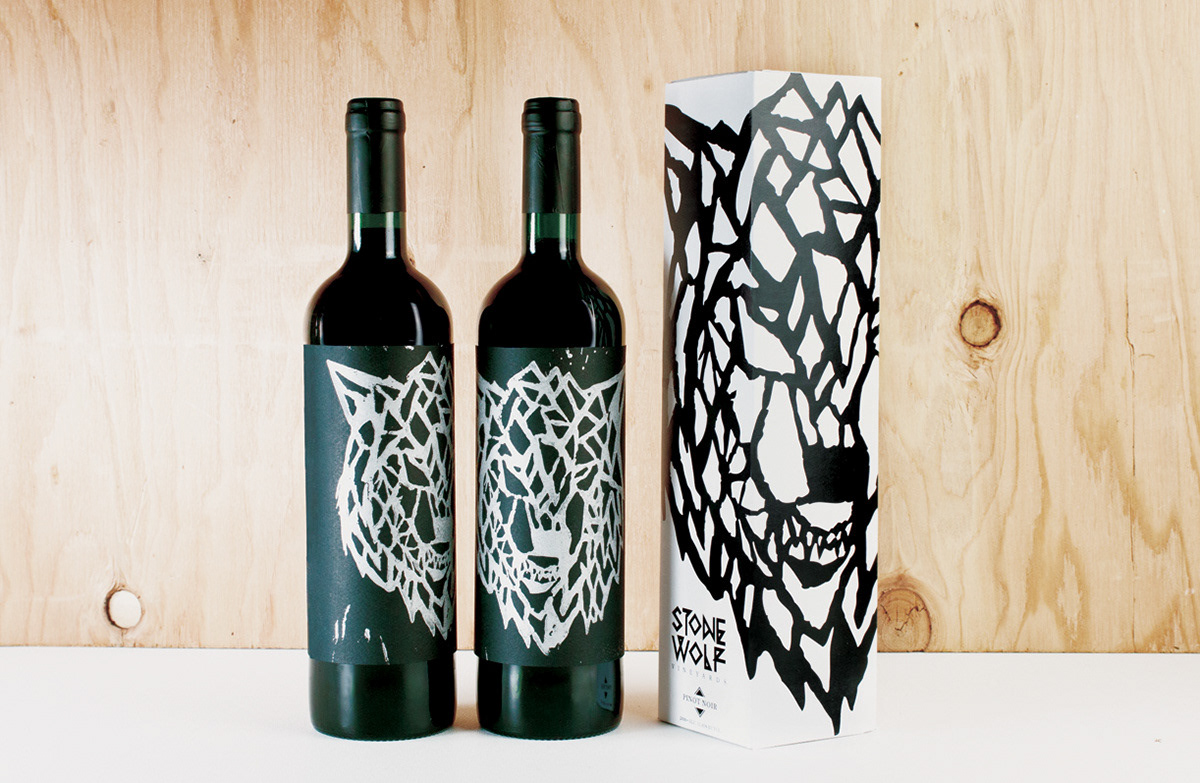 The objective was to movie opening using motion graphics. Quentin Tarantino is known for his post-modernist films; I wanted to mimic his quirky non-traditional perspective, which is why I chose an obscure music paired with simple graphics.